Regular price
Dhs. 49.00 AED
Regular price
Dhs. 79.00 AED
Sale price
Dhs. 49.00 AED
Unit price
per
Sale
Sold out

Applying the Turmeric Serum regularly will help brighten the complexion and moisturize the skin, minimizing the appearance of fine lines and deep wrinkles and fading dark spots over time.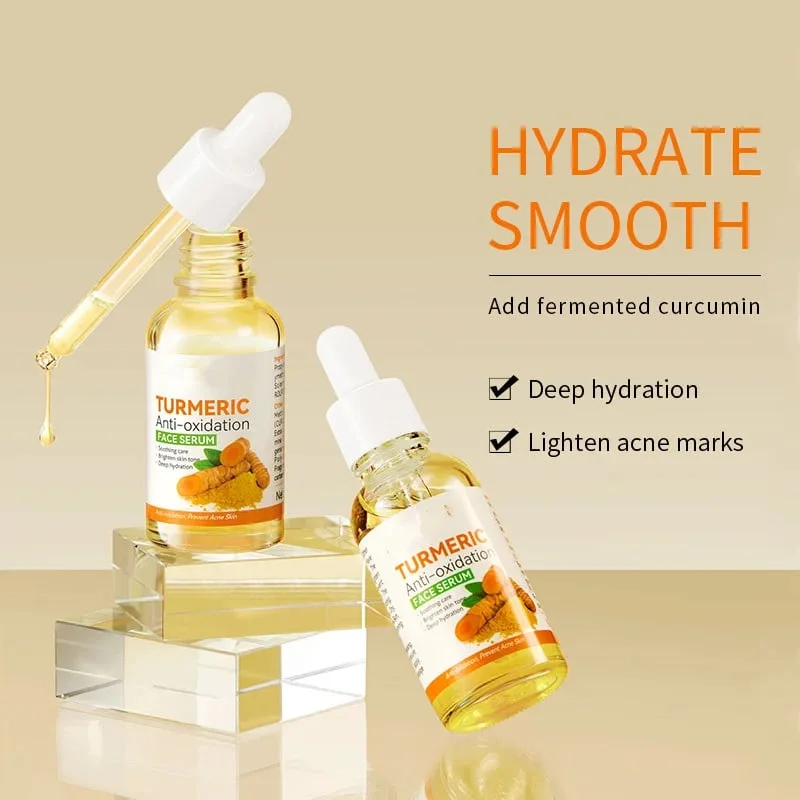 Before we explain our product, let's take a look at our few reviews from recent happy clients!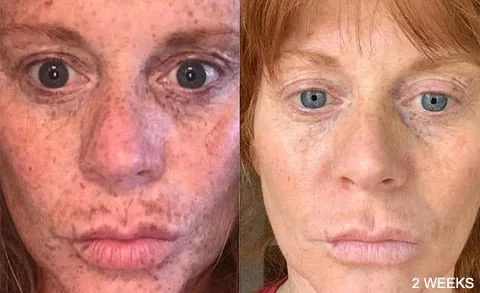 "The Turmeric Serum is a holy grail for hyperpigmentation, especially when used with a soothing and barrier-repairing skincare routine! I've only been using this for two weeks, and the visible results are incredible. Hands down one of the best brightening serums I've tried!"-Chloe Hopkins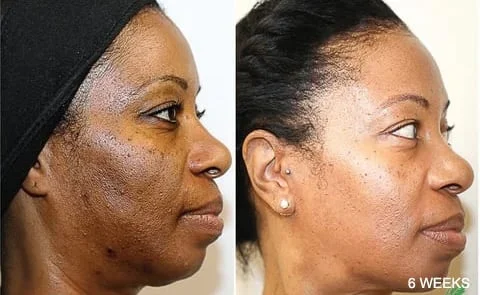 "I used to have a really dull, almost ashy complexion. Applying the Turmeric Serum day and night appeared to make an honest difference. Not only was my skin visibly more even-toned, it definitely had more of a glow! I'll definitely keep a bottle of this in my skincare drawer forever!" - Madison Khan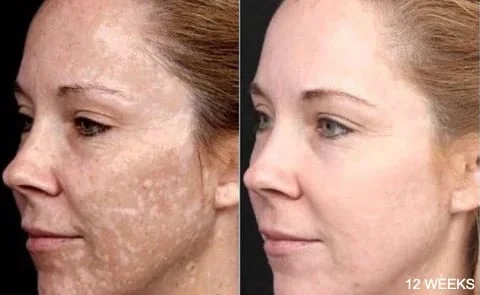 "I started adding the Turmeric Serum to my routine because I noticed that my age spots, freckles, and under-eye wrinkles are getting more prominent. This has been a huge help. It not just brightens, but also keeps my skin moisturized and supple. Great for sensitive, mature skin!" - Leah Gordon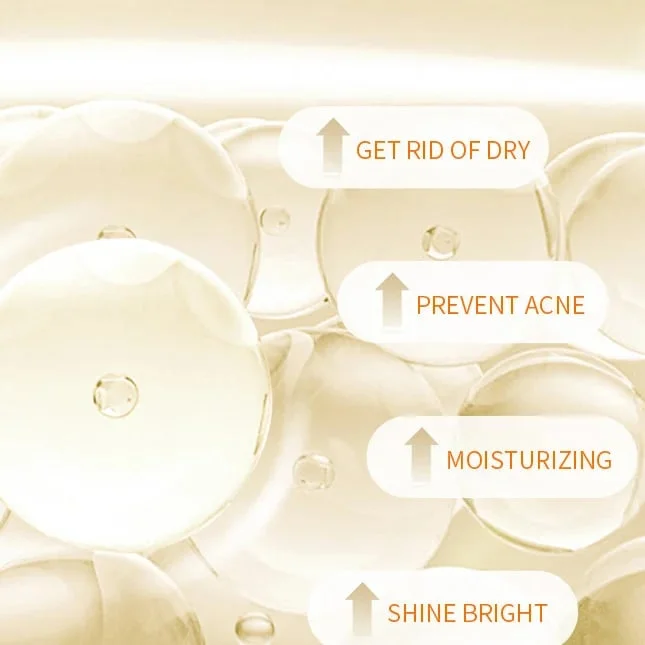 Turmeric contains antioxidants and anti-inflammatory components. These characteristics may provide glow and luster to the skin. Studies have shown turmeric to reduce dark spots on the skin - AKA hyperpigmentation. In fact, one study showed that a turmeric-extract cream reduced hyper-pigmentation up to 14 per cent after four weeks of use.
Its organic, plant-based formula contains a high concentration of turmeric extract, which is rich in vitamin C and curcumin to amp up the brightening and anti-aging benefits. Curcumin, the bioactive component found in turmeric, works in conjunction with vitamin C to reduce dark spots, blemishes, acne, and pigmentation.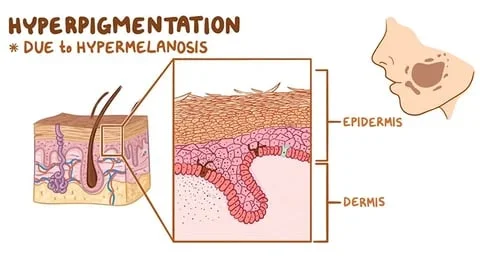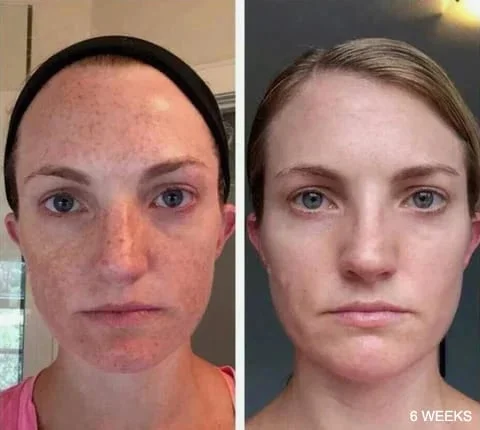 These actives lighten skin tone by decreasing excess melanin production, revealing a clearer, brighter, and more even complexion. Antioxidant-rich turmeric even slows down aging by blocking free radicals such as UV exposure and pollution, which can damage your skin cells and lead to age spots, fine lines, and wrinkles.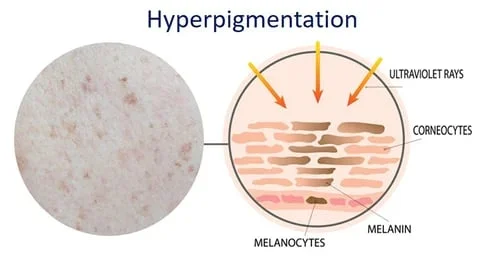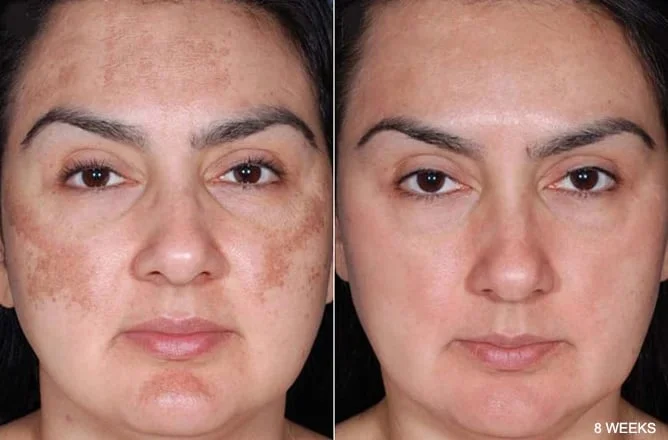 The Turmeric Serum not just provides a brightening effect, but also a dose of hydration. In addition to rejuvenating actives, its formula is packed with a slew of skin calming and moisturizing ingredients that improves the skin's appearance on all fronts, reducing dullness and dark spots and addressing signs of aging.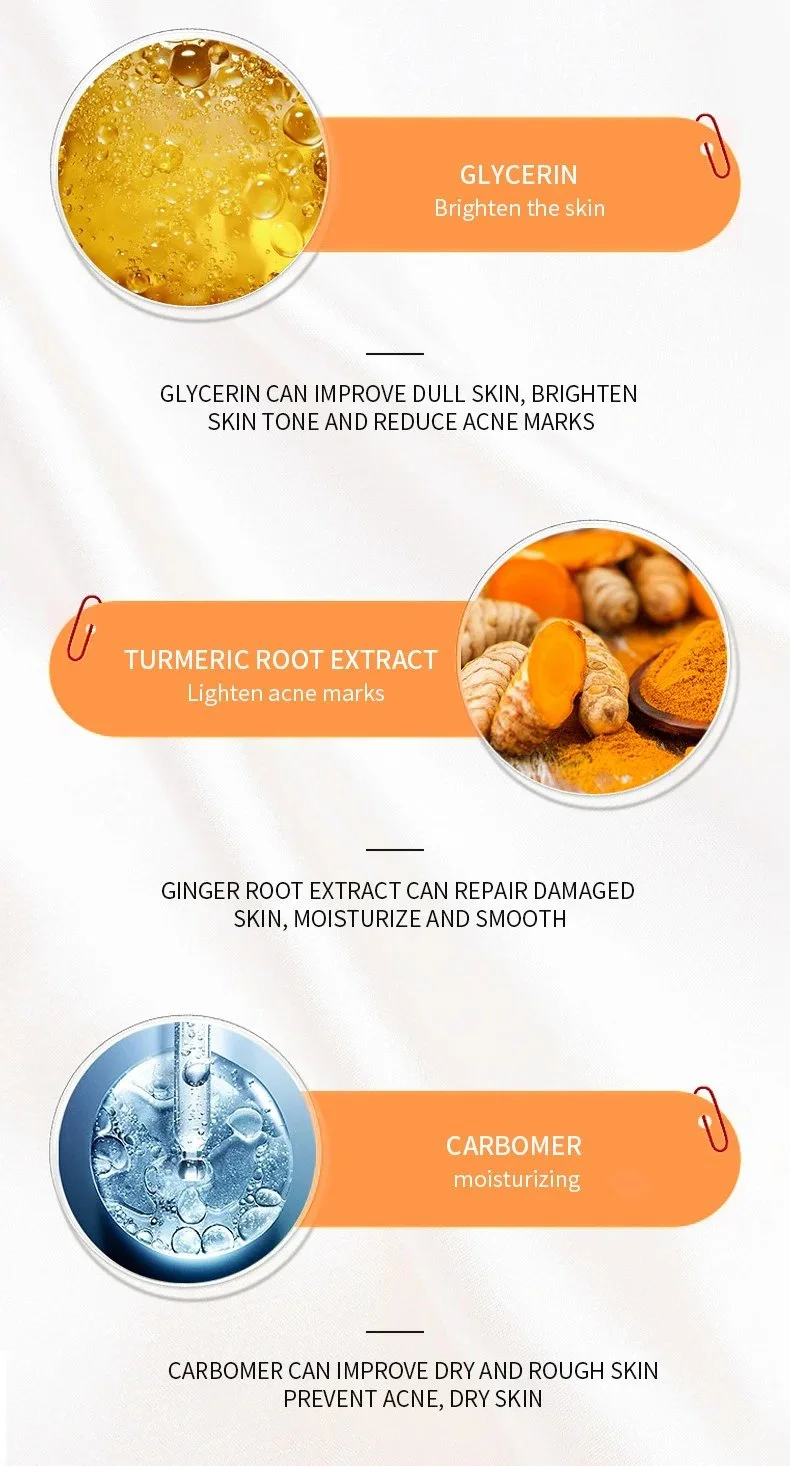 Why Choose This?
Provides a mild, safe, and non-irritating skin whitening effect

Brightens and fades hyperpigmentation, dull skin tone, freckles, and blemishes

Delivers a dose of moisture to restore skin elasticity, reducing fine lines and wrinkles

Hydrates and repairs damaged and dry skin

Comes in an a smooth, easy-to-absorb texture

Natural, plant-based formula contains no harsh ingredients that could irritate the skin

Slows down skin aging, leaving a smoother complexion and youthful glow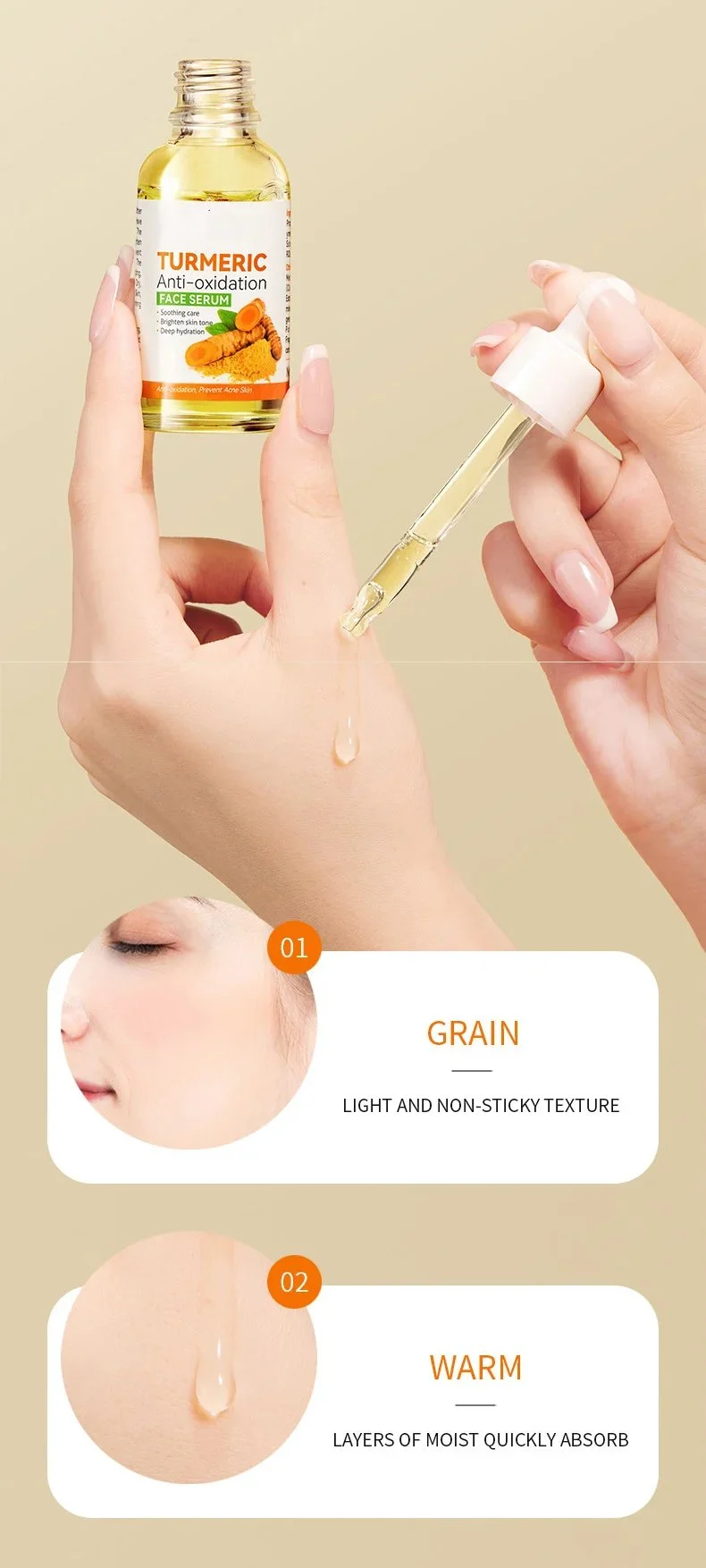 "I put the Turmeric Serum to a 2-week test, and it has been amazing. This lightweight serum is full of natural ingredients that promise to reduce the appearance of dark spots and impart a luminous look on the skin. The formula is safe for even the most sensitive skin types. I love that it only uses pure ingredients that really work." - Madison Merritt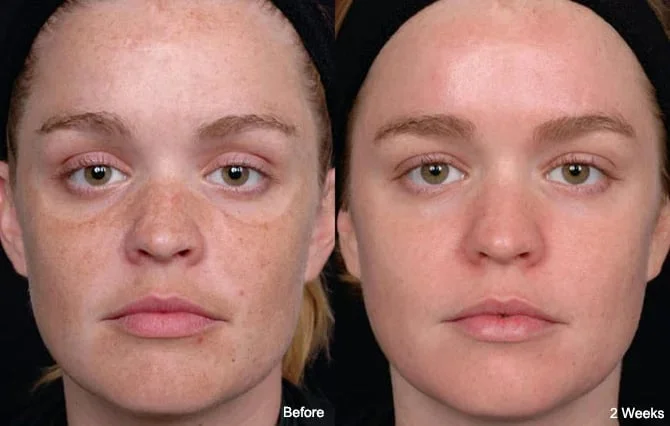 Package Includes:
1 bottle Turmeric Anti-oxidation Serum (30ml)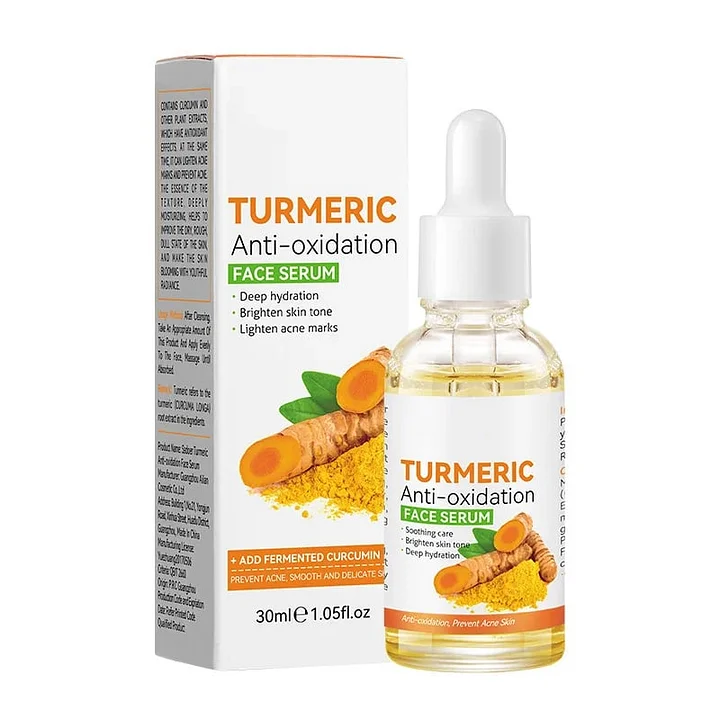 Share
View full details